Notas
"I'm not creepy. I'm just different"
"There is a pleasure in the pathless woods,
There is a rapture on the lonely shore,
There is society, where none intrudes,
By the deep sea, and music in its roar:
I love not man the less, but Nature more,
From these our interviews, in which I steal
From all I may be, or have been before,
To mingle with the Universe, and feel
What I can ne'er express, yet cannot all conceal."
Lord Byron (1788-1824)
You said "hey"
i said "hello,
how was your day?"
you said "better now" with a smile
oh what a cliché
but to be honest it made my day...
Drama on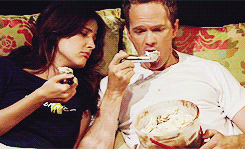 I told you mine, I question why, and you said, "Everything's aligned"
On the first day, you told me, "I was your twin flame from a past life"
And tonight the moon is full, so take me anywhere outside
I cannot kiss you yet, you're magic, so I'll just stare at you instead
I get insecure and panic 'cause I know you're too pure for this.
Aquí
Allí
Boy, mi corazón va a mil
Siéntelo y tócame
Estoy rota y lo sabés.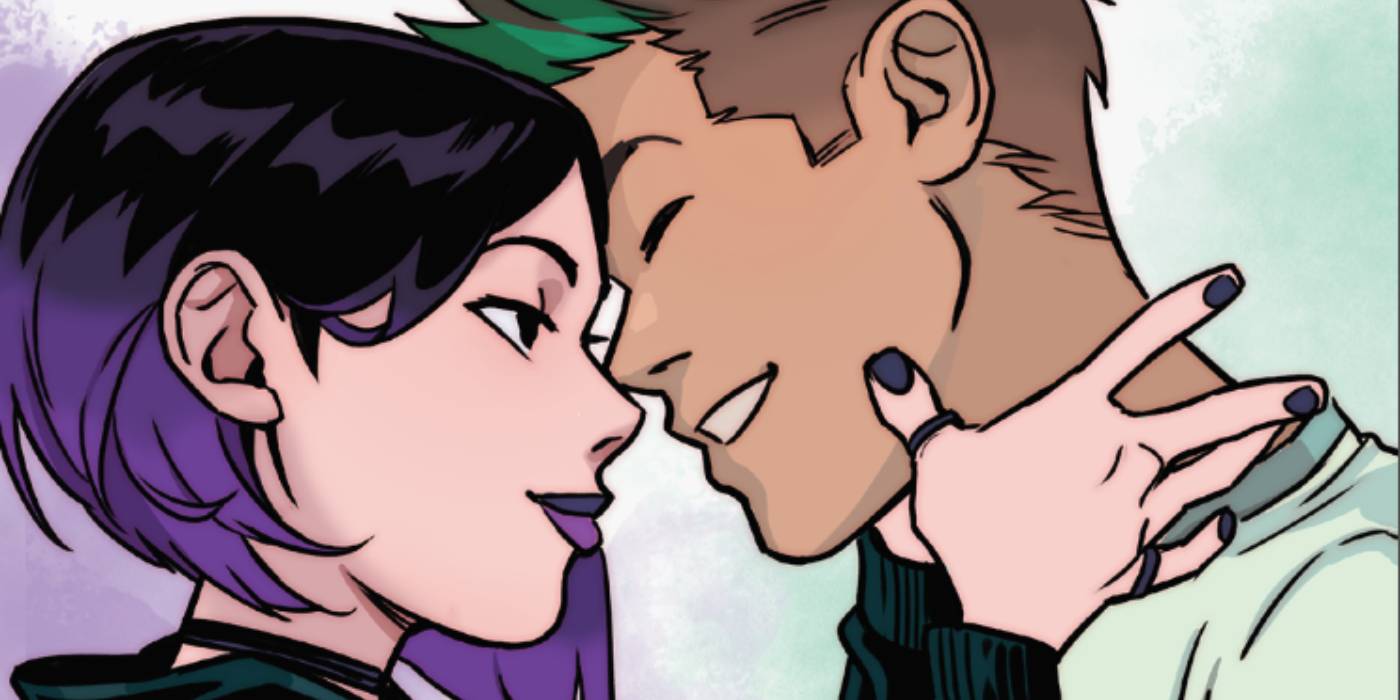 ---